The Politecnico di Torino organizes this event on April 4th, 2022 at 14.30 in English, to discuss and reflect on the opportunities offered by the important European program that aims to support cutting-edge technologies at the frontier of innovation, with the participation of Jean-David Malo, director of the EIC, Francesco Profumo, member of the Board of the EIC, Raffaele Liberali, advisor to the MUR and other national and international speakers.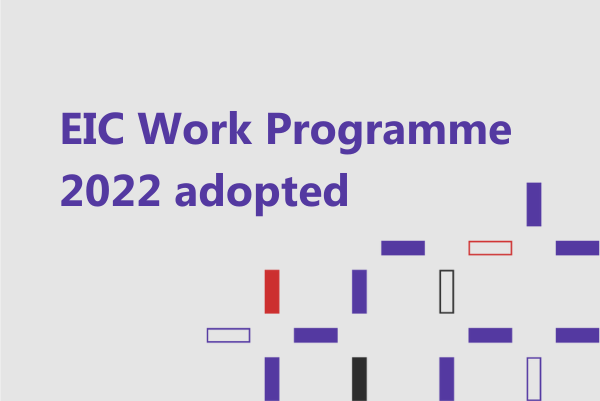 The event will take place at the Sala Consiglio di Facoltà – Politecnico di Torino – corso Duca degli Abruzzi 24 and Online.
It is addressed to: Universities, Research Centers, Enterprises, Start-ups, interested in accessing European funding in line with the EIC program.
Compulsory registration (specifying if you participate online or in presence) at the following link
For more info: europoli@polito.it and at this link