On December 17th, 2021, at Confindustria Veneto SIAV, the experiences of companies that participated in the project Industrial Ecology "Symbiosis" production and services will be presented.
It will be an opportunity to hear testimonies of some significant experiences in terms of adaptation of processes or products and/or revision of services in compliance with the principles of social responsibility and industrial ecology.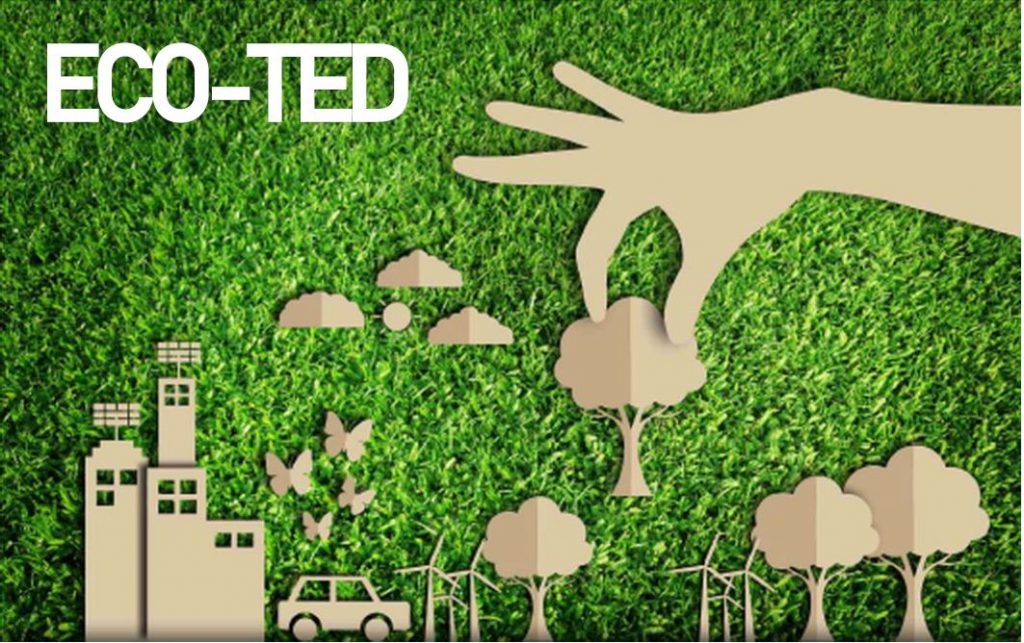 For Confindustria Veneto SIAV, the experience of the 100 Places of Innovation and Sustainability will be recounted with videos and films related to cases considered Best Practices in Veneto and to a good practice at European level will be illustrated.
The meeting is free and open to all those who are interested in getting to know some of the companies in the area and create possible networks.
SIGN UP HERE by December 14th
FIND OUT MORE about the event's agenda here.