The European Institute of Innovation and Technology (EIT Digital) has launched the "Innovation Factory 2022" programme to support pan-European business teams from educational, research and commercial organisations, to launch or empower DeepTech digital enterprises. Proposals must demonstrate how the EIT's digital ecosystem supports business growth.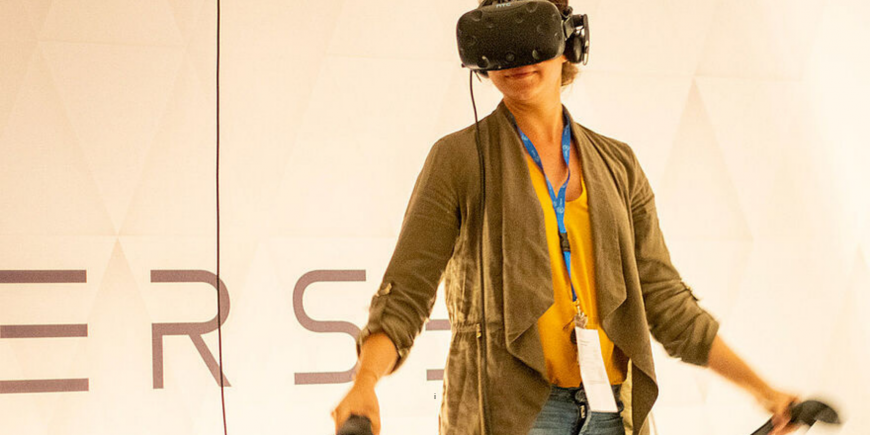 The areas of interest, defined by the EIT Digital Strategic Innovation Agenda 2022-2024, are five and the organizations that will submit the proposals must be part of or become partners of EIT Digital:
• Digital Tech
• Digital industry
• Digital cities
• Digital well-being
• Digital Finance.
Proposals may be submitted at any time with the following deadlines:
• 1 March 2022
• 1 June 2022
• 15 November 2022
The maximum amount for the business plan that will last 6 months is 250,000 euros, of which 50% should be allocated to the enterprise. The co-financing required from the partners of the activity must cover at least 60%.
Click here to have more info.