XTeam Software was founded in 1999 as a video game development company. The company has a long experience in game development to produce cutting-edge video games on a variety of platforms (desktop, mobile, XBox One, Nintendo Switch, Playstation 4), game engines (Unity3D and Unreal) and technologies (VR, AR, holographic projection and AI).
XTeam Software has also dedicated several research and innovation activities in other fields, developing for example V/R systems in post stroke rehabilitation, specializing in Artificial Intelligence in neural networks since early 2000 and also developing gamification and user experience techniques in the industrial field. This commitment for research and innovation projects has led the company to participate in 8 Horizon2020 projects, collaborating with research centers and universities of excellence both in Italy and abroad.
Why joining the RIR Improvenet?
XTeam Software started to collaborate with Zamperla before Improvenet and therefore there was the will to join the RIR to develop a joint research project. Currently, the two companies are collaborating together within the VIR2EM project to develop an augmented reality system capable of displaying data collected by Zamperla's machines in real time and remotely, with the possibility of immediate intervention and interaction between different operators located in different places.

How does the company see itself in the future?
The Research XTeam Software is already participating, thanks to VIR2EM, to two Horizon Europe consortia on extended reality and with Zamperla they think to realize a commercial product able to transmit data in real time.
The idea is to create solutions that are closer to Industry 5.0, able to exploit the data collected to achieve greater energy savings, to implement predictive maintenance and improve efficiency not only in terms of working time, but also machine time. Also, from the circular economy point of view, they want to create solutions able to save the use of materials, optimize the work of machinery in relation to the energy spent, apply artificial intelligence to help machines become smarter.
---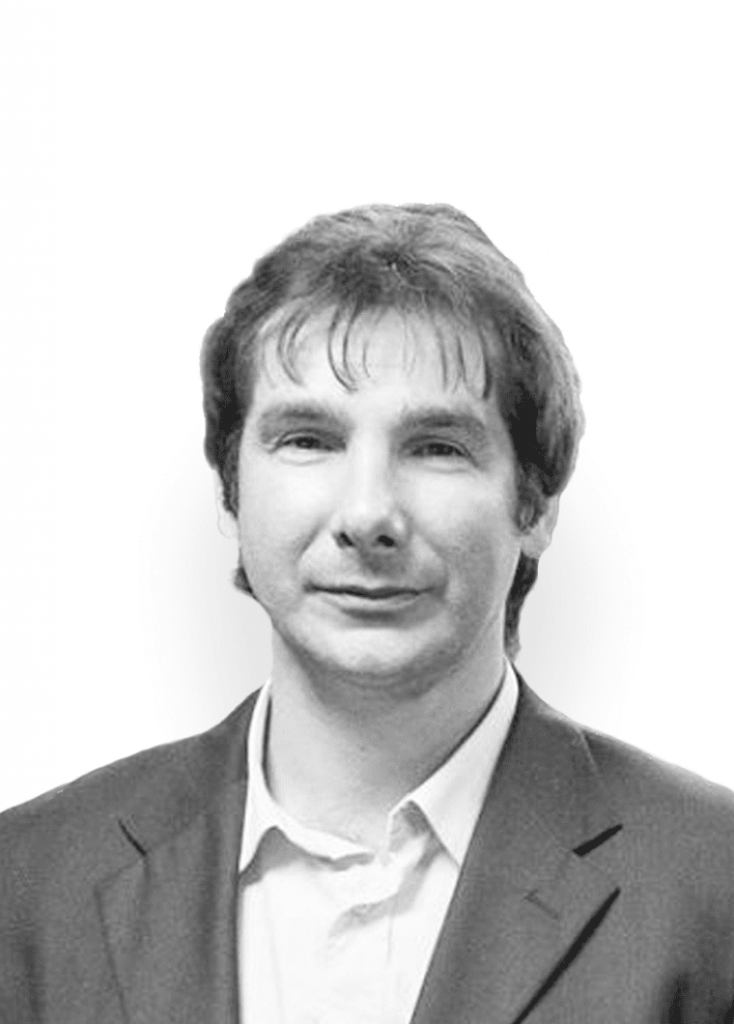 Stefano Tamascelli is a senior developer, with twenty years of experience in the development of innovative projects funded by the European program Horizon 2020, mainly in research and development of artificial intelligence algorithms.