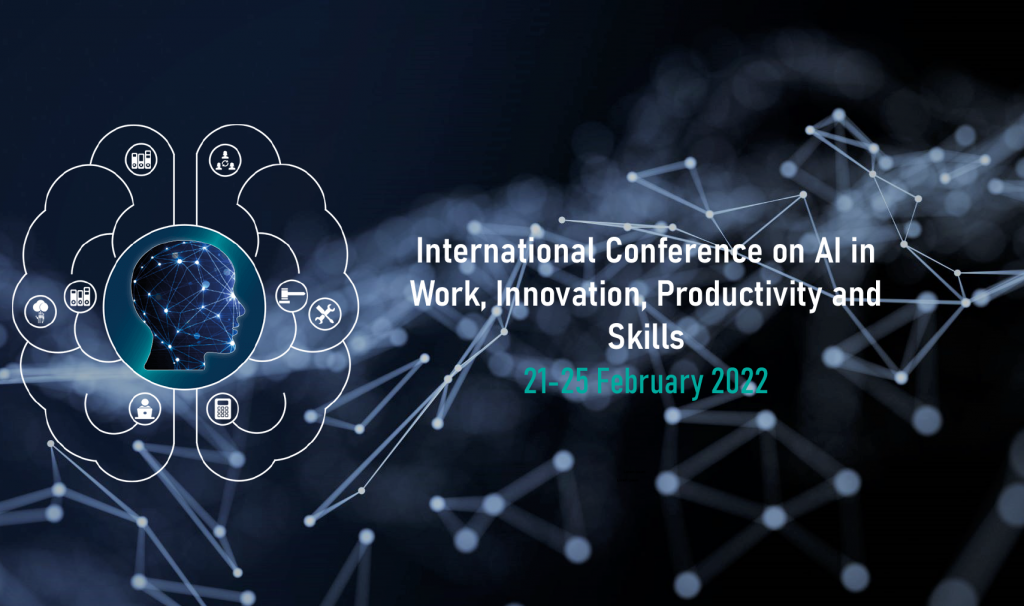 The International Conference on AI in Work, Innovation, Productivity and Skills, organized by the OECD, will be held February 21-25, 2022 to promote a multidisciplinary, evidence-based policy debate to drive AI adoption in the world of work that is reliable, responsible, effective, beneficial and human-centered.
The AI-WIPS project will also be presented at the conference: opportunities and risks of different types of AI systems, characteristics of AI adopters and impact on productivity, and skills needed to adapt to the rapidly changing world of work.
For more information click here.