Statwolf Data Science is a company based in Padua, which works in the development of data-driven solutions and artificial intelligence for Industry 4.0.
The company was founded with the aim of bridging the gap between state-of-the-art methodologies in the field of machine learning and productive solutions.

The search for an ecosystem to fill the digital gap
Joining the Improvenet Network is in line with the search for an ideal ecosystem to carry out this mission.
This is possible through collaborations with the world of research, allowing the company to be constantly in touch with scientific innovation and through contacts with major industrial companies as well as solution providers, allowing Statwolf to develop and validate mutual interest solutions.
Statwolf is a partner of VIR2EM Project to develop advanced monitoring and prediction solutions in the Internet of Things (Iot) and Industrial IoT scenarios.
The collaboration with the industrial world in the project involves three major manufacturers of automatic machines in different fields:
Galdi for food packaging;
Sperotto Rimar for textile;
Zamperla SpA for the entertainment industry.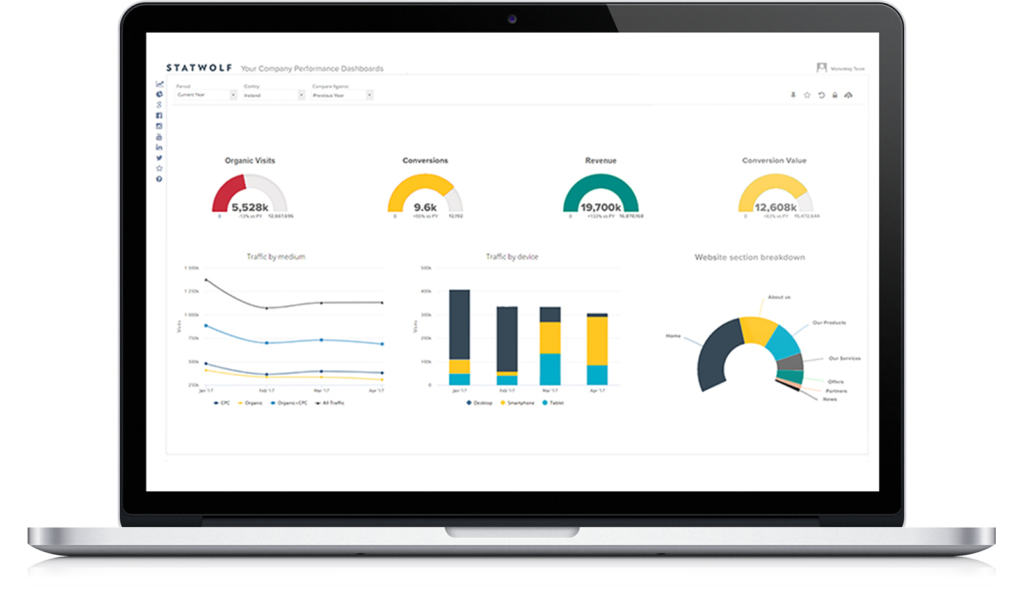 The solutions, developed alongside these industrial partners, have a double purpose:
Allowing manufacturers to provide a new interface usable by their customers to monitor the machines and their uses.

Ensuring that the machine manufacturers optimize thier own service operations, facilitating remote diagnostics, anticipating interventions and enabling analyses and comparisons between different machines.
The collaboration with the world of research involves instead the University of Padua for the development of anomaly detection and predictive maintenance approaches in the fog computing scenario.
An increased competitive advantage through RIR partnerships
From a technological point of view, Statwolf will develop new integrations with machines and tools and new Machine Learning features, expanding its technological offer.
In addition, thanks to the ongoing collaborations, Statwolf will have functionality and verticalizations in its platform for sectors such as textiles and the entertainment industry that are new to the company.
---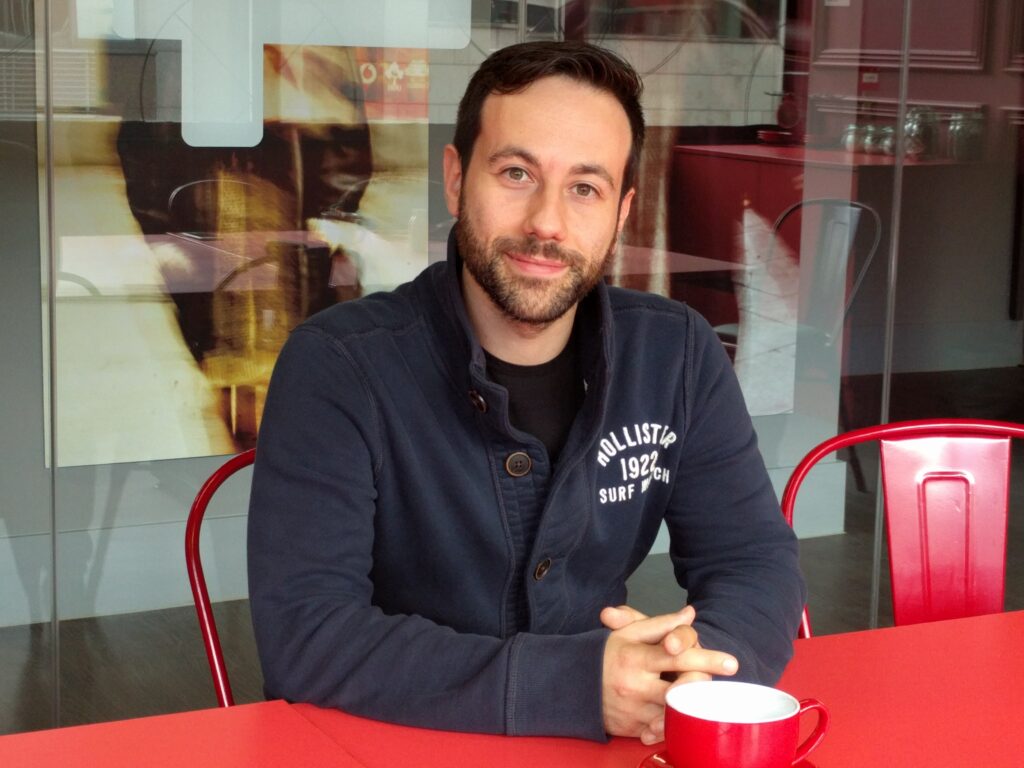 Gian Antonio Susto, co-founder of Statwolf and researcher at the Department of Information Engineering of the University of Padua.
Gian Antonio deals with Machine Learning and Artificial Intelligence, developing innovative algorithms and methods and solutions for different industrial environments. Gian Antonio was one of the pioneers in developing predictive maintenance approaches through machine learning techniques. He is co-author of more than 100 scientific publications and patents, and has won four IEEE awards for contributions related to Artificial Intelligence applications in industry.